After representing clients in courtrooms and mediations for 35 years all over Texas, Randy has a great appreciation for the skills, knowledge, and creativity that distinguish a mediocre mediator from an excellent mediator.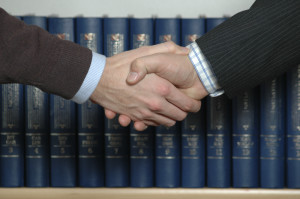 Randy is a trained mediator and has those qualities that are needed to get cases resolved.
Randy has experience representing plaintiffs and defendants in the following types of cases:
Personal injury and wrongful death
Intentional torts
Product liability
Professional malpractice
Insurance claims
Debt collection
Construction, industrial and oil field accidents
Commercial litigation and contract disputes
Labor and employment
1983 civil rights claims
Probate
ADA and Fair Housing Act
Real estate and HOA disputes
Fees: $400 per party for half-day (9:00 a.m. – 12:30 p.m. or 1:30 p.m. – 5:00 p.m.)
$800 per party for full-day (9:00 a.m. to 5:00 p.m.)
Randy is available to mediate at your office.